The Local Farm Weekend brings local farmers and businesses closer to you. Every first weekend of the month, from 10am to 4pm, The Local Farm Weekend will be open to the public. It will be held at Gardenasia and supported by Singapore Food Agency and Kranji Countryside Association.
FIND OUT MORE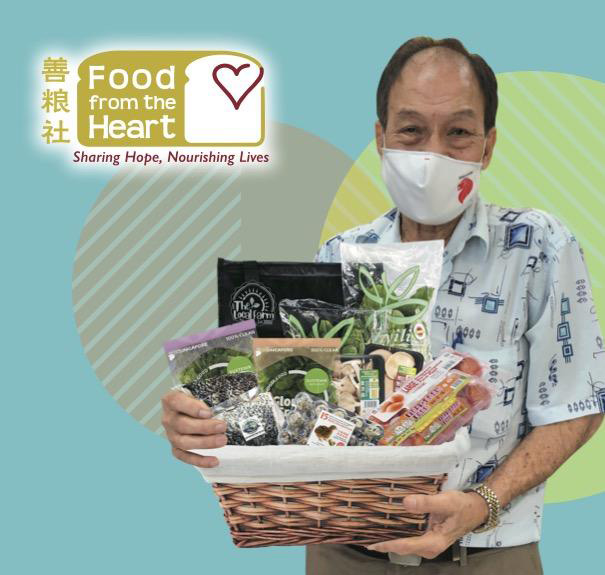 Farms to Families is a joint collaboration between The Local Farm & Food from the Heart (FFTH). The key objectives of the campaign are to support local farms alleviate hunger and by providing the needy access to local fresh produce in a sustainable manner for both beneficiaries and local farmers.
JOIN THE MOVEMENT
TLF GROCER
With TLF Grocer, we aim to simplify the way you buy local by bringing farm-fresh goodness to more people; be it through local produce, locally-made products that are ready-to-eat, ready-to-cook, or ready-to-use, products from locally-owned farms based overseas, and eco-products from local partners.
View and shop our range of available products and produce to #SupportLocal!
FIND OUT MORE