The Local Farm Pack 2021 III
The Local Farm Pack is our way of expressing our appreciation and support for all our local farmers who have worked tirelessly over the years to provide people with fresh produce.
SIGN UP NOW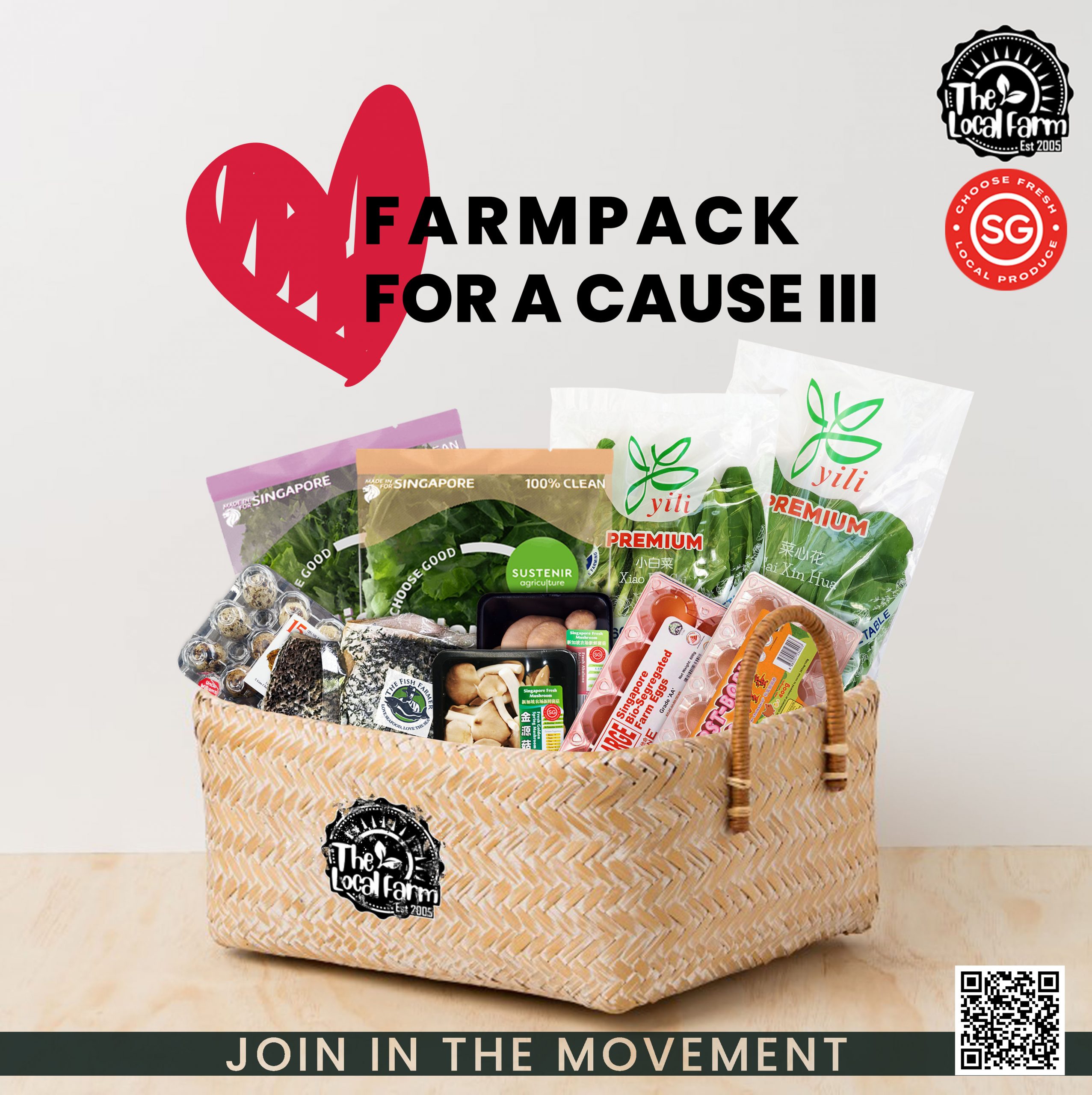 'Farmpack for a cause' is a ground up initiative
by like minded individuals to forge closer partnership
with our local farmers, SMEs and community
to strengthen our social fabric and quality of life.
SIGN UP NOW
TLF GROCER
With TLF Grocer, we aim to bring farm-fresh goodness to more people; be it through local produce, locally-made products that are ready-to-eat, ready-to-cook, or ready-to-use, products from locally-owned farms based overseas, and eco-products from local partners.
View and shop our range of available products and produce to #SupportLocal!
FIND OUT MORE