BISTRO BY GA
Enjoy an authentic farm-to-fork experience at Bistro by GA, nestled in the countryside of our bustling 'Little Red Dot'. With many of our ingredients sourced from local farms, our delightful farm-fresh dishes is one of the ways we celebrate and support our local agri farmers, while bridging them closer to the community.
Reserve your table
OUR MENU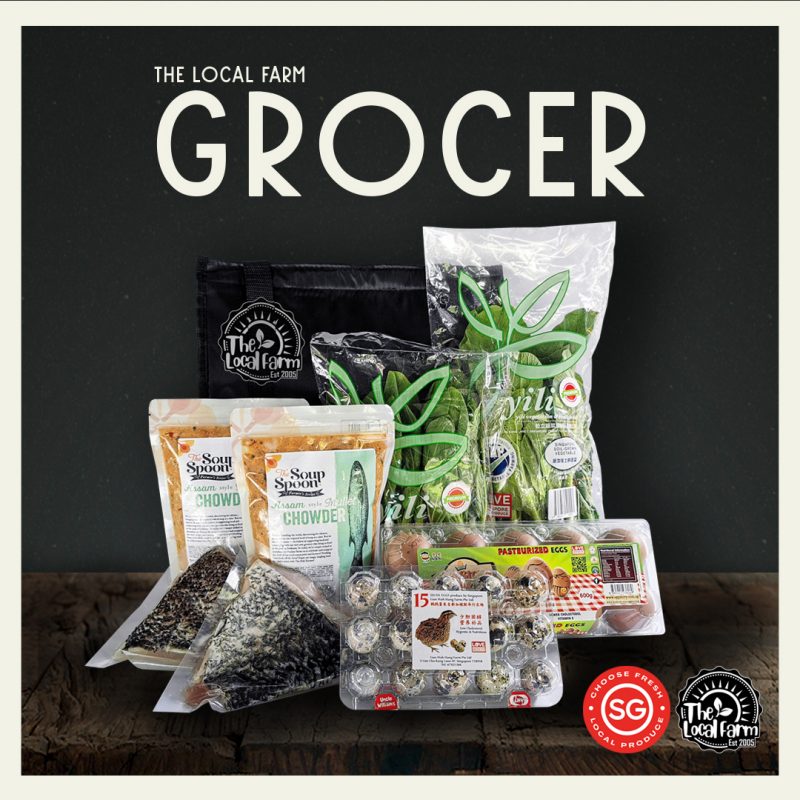 The local farm grocer
The Local Farm Grocer has a wide selection of Farm Fresh Goodness for your selections. 
VISIT OUR GROCER